2 tags
1 tag
13 Tips to Help You Discover Your Purpose →
7 tags
What is one thing you can do today to support your...
Learning to Listen to Our Bodies' Wisdom on TheDailyLove
3 tags
Today: A List
as inspired by my good friend, Amy. Today, I woke up a bit later in the day than I had planned. Today, I meditated for the first time in a week of doing a 21 day challenge. I tried not to feel shame, but pride towards myself that I showed up and practiced today. Today's centering thought is "My little changes amount to big benefits." which I really need to be more conscious of these days. I...
4 tags
This weekend is all about crossing things off my to-do list. When I feel stagnant in certain parts of my life, I need to remember to keep moving in the parts that will allow for movement.
7 tags
"We must invite our minds to be our allies."
What I took away from today's meditation.
5 tags
7 tags
3 tags
5 tags
My best teaching advice: →
itssnix: Love your students. Love them as well as you possibly can. Ask about their families. Ask again, just in case you forgot or you missed anyone the first time around. And then one more time just for good measure. Stop class every once in awhile to ask about movies and TV shows and what their…
9 tags
Ira Glass on storytelling ...and any other...
"Nobody tells this to people who are beginners, I wish someone told me. All of us who do creative work, we get into it because we have good taste. But there is this gap. For the first couple years you make stuff, it's just not that good. It's trying to be good, it has potential, but it's not. But your taste, the thing that got you into the game, is still killer. And your taste is why your...
2 tags
"The days aren't discarded or collected, they are bees that burned with..."
– Pablo Neruda
4 tags
4 tags
2 tags
9 tags
2 tags
6 tags
7 tags
4 tags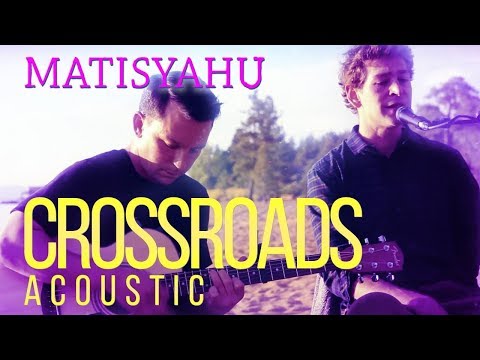 6 tags
4 tags
2 tags
5 tags
8 tags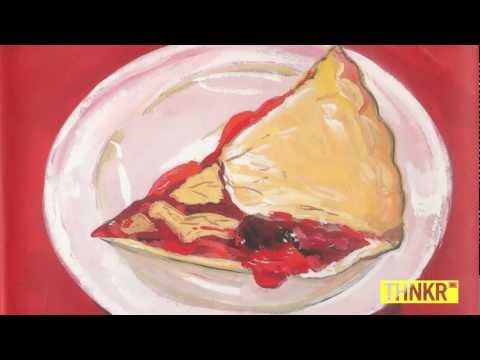 1 tag
2 tags
4 tags
"I think that fear just means there's something really exciting on the..."
– Cheryl Strayed
3 tags
3 tags
4 tags
Watch
TED talk - David Kelley: How to build your creative confidence
4 tags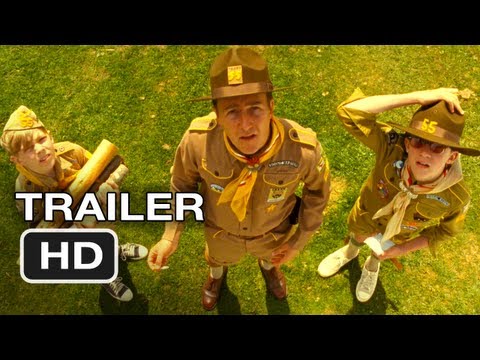 4 tags
3 tags
1 tag
1 tag
Watch
Creating space within - a video meditation by Liz Lamoreux
1 tag
1 tag
1 tag
5 tags
4 tags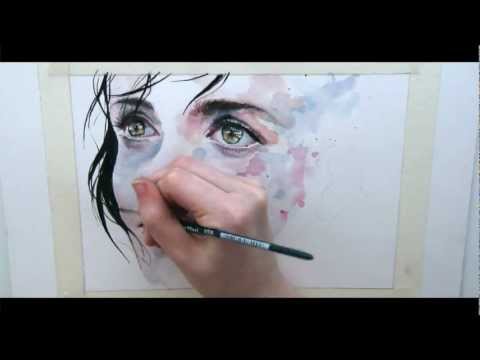 6 tags
1 tag
2 tags